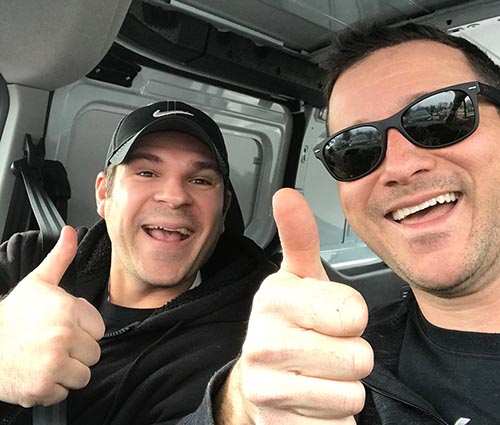 Zimmer Fitness Repair
13500 Pearl Road
Suite 139, Unit #311
Strongsville, Ohio 44136
---
I am pleased to work with Zimmer Fitness Repair for a variety of reasons. I appreciate that they show up at our facility soon after I call with a problem. The problem is always fixed in a very timely manner, and if it cannot be repaired quickly, I am always informed as to the progress of the repair. I have come to count on them to keep our Cardiac Rehab equipment safe and in great shape.
Anastassia T. Exercise Physiologist, Cardiac Rehabilitation
PREVENTATIVE MAINTENANCE
Whether your business has one treadmill or twenty, we have the right preventative maintenance plan to meet your needs. We can inspect and repair your equipment on an annual, semi annual or quarterly basis to ensure its safety, overall working condition, and to prevent costly repairs.
---
EQUIPMENT REPAIR
Our experienced technicians can handle any repair that may be needed to fix and maintain your fitness equipment. Before you throw it away, talk to us first!